How it Works
---
Sign-Up
Fill out our online form. It only takes 10 minutes! You'll need to include your menu or a link to it so we can add your items.
There are no contracts and no setup fees for non-virtual restaurants & businesses.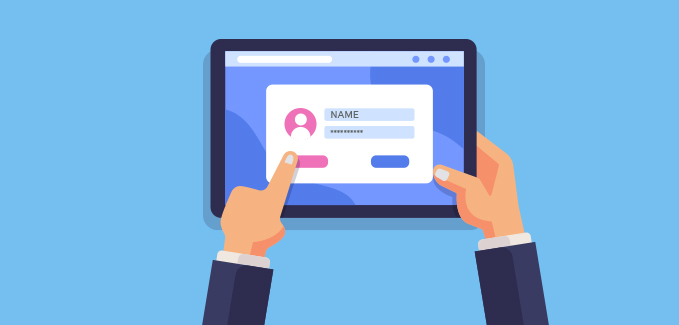 1
Authorize with Square or Stripe
We have partnered with Square and Stripe on providing payment processing for our customers.
If you are a Square customer you'll need to authorize our application to work with your POS. Authorizing will allow your POS to sync with your online store (this includes order information). We will send you a link to authorize us with your POS following signup of our app.
If you are a Stripe customer, you'll need to login to authorize us, following your sign-up with our app.
If you do not have either, you can always decide later on which processor to take. We are always adding support for other payment processors and point of sale systems. Check back in the future if you do not see yours right now.
As a bonus, when a void on an order is initiated through our system, we help cover the refund to the customer.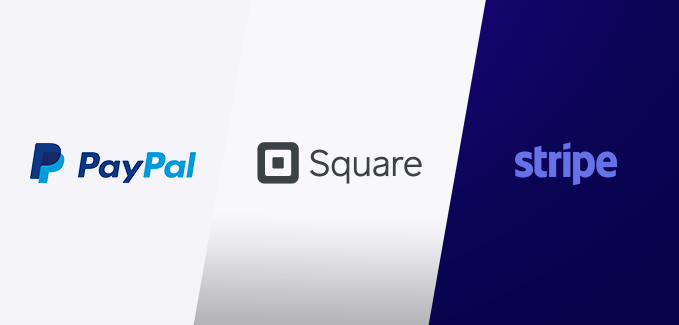 2
Design Process Initiated!
Once you have passed your information to us, we will begin the design process. Turn around time for this process takes between 2-5 days.
Once we have completed the ordering system, we will be in touch for the finer details, and to shoot you a demo.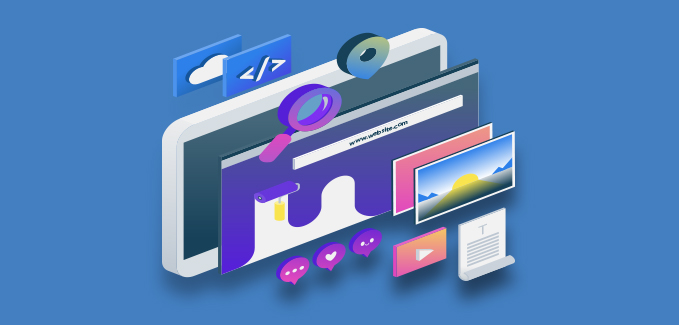 3
Promote Yourself With Our Help
We will deliver you an ordering link to post on your website (or use it as your website if you don't have one). After it is linked, you can promote it on Facebook, Google My Business, Twitter and other platforms to build awareness.
After 60 days with us, we will design a flyer for you and send you 100 of them to help you promote your Akiracart website. In addition, if you need an online ad designed to promote your AkiraCart website, we will design 4 online social media posts for you per year as an included service.
If you would like your domain to seamlessly encompass the entirety of your spanking new website, we prefer that you do and can help with that!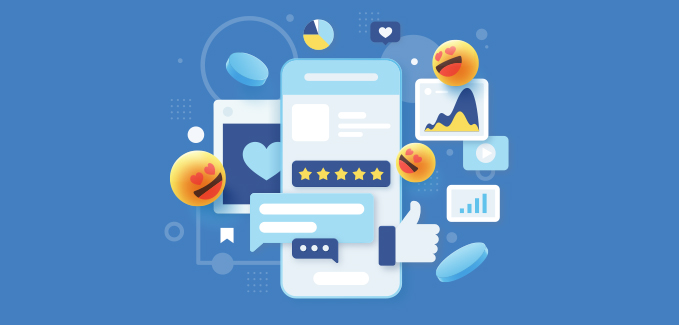 4
Customers Start Ordering
You can receive your orders either through email or through the web panel (using a device of your choosing). We've included tools for your employees, within our online panel, that can help track and refund orders if needed.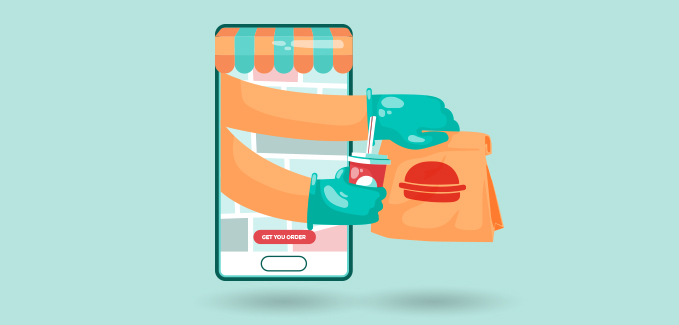 5
Profit!
You can manage the ordering system through the dashboard. What's the dashboard? It's a magical place where you can modify your items, run sales reports, learn about your customers, shoot off some email promotions, or you know… feel enpowered!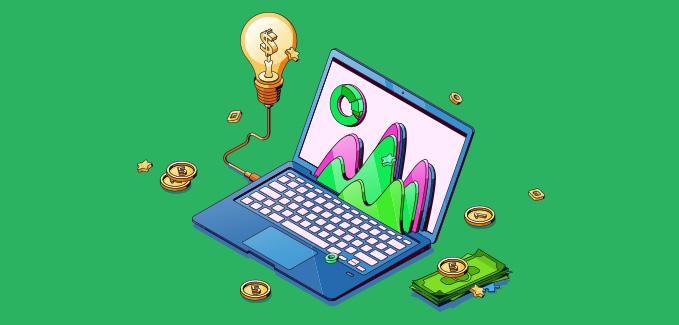 6