How Online Marketing Can Boost Your Restaurant's Profits
---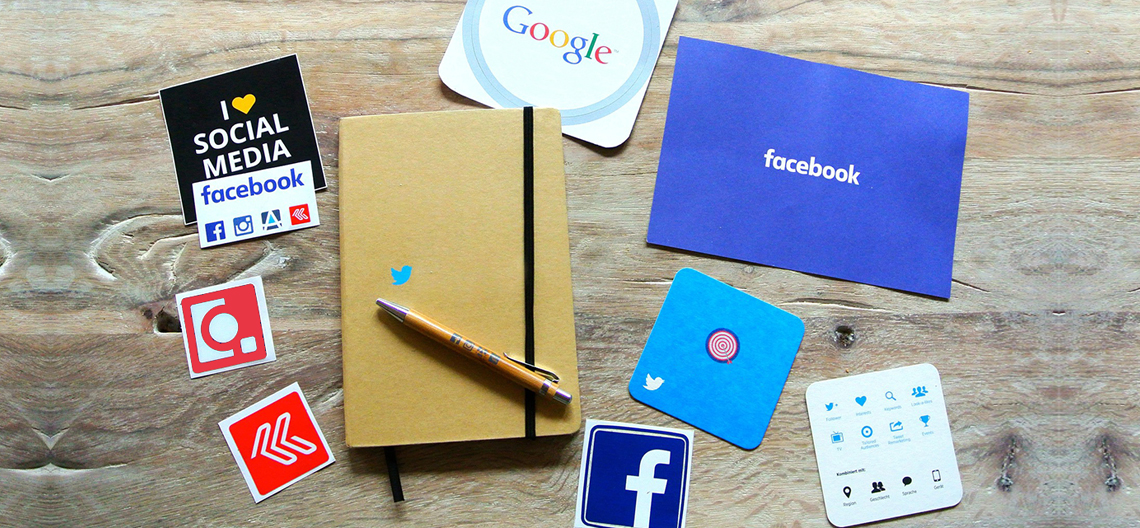 Akiracart
2022
With the rise of the digital age, businesses are no longer merely "brick-and-mortar" locations but digital locations as well.
Even if your business does not have a website, it is online—whether that be on one of your customer's social media posts or on Google Maps where potential customers can find directions to your business as well as other information including customer reviews.
The internet is where consumers go for information and so it is important to make sure that you control the information surrounding your restaurant and have a positive online presence.
According to brightlocal, 78% of consumers will use the internet to learn more about a local business multiple times a week.
If there is not much information about your business online or if consumers are only seeing negative reviews, then you can expect to lose out on a lot of potential customers.
However, at the same time, if there is plenty of information about your business online and it has a positive presence, then you will likely see an influx of customers.
So, how do you ensure that your restaurant has a positive presence online? One of the most effective ways to do so is to implement restaurant website advertisements or other tactics to increase brand awareness.
Online Marketing
There are many ways to set up restaurant website ads and increase brand awareness that will drive customers to your restaurant and boost profits.
Facebook Advertisements
Restaurant Facebook advertisements are great for increasing customer engagement and brand awareness.
Facebook ads target the demographic of your choosing. Typically, once a potential customer clicks on the ad, they are directed to your restaurant's Facebook page where they can interact with restaurant posts, see customer reviews, and learn more about your business.
Facebook ads do not only increase brand awareness, but they also incentivize potential and loyal costumes to engage with your restaurant's Facebook page. Because of that, a community can be formed around your business.
This creates loyal costumes and also "social proof" which shows newcomers that your restaurant is worth the try.
Google Advertisements
Restaurant Google advertisements are great for attracting newcomers to your restaurant. Google Ads typically show up when someone searches for what you offer.
So, for example, if you own a steakhouse and someone searches for "steakhouse near me," then google will show them your ad along with the search results.
This can give you a "leg up" on your competitors by directing the potential consumer to your website before that of your competitors.
Influencer Endorsements
Social media is huge with influencers driving the success of social media sites. There is a reason why influencers are called just that, and it is because they drive the trends of the day.
If you can get local influencers to try some of the delicious food that your restaurant makes, then they may just recommend it to their thousands of followers.
Having an influencer endorse your restaurant will not only bring in more customers but also increase your brand recognition and provides the social proof that tells others that your restaurant is worth going to.
Google & Yelp reviews
Online reviews can make or break a restaurant's success. Negative reviews can destroy a business, but positive reviews can lead to success.
Google and Yelp are the internet's primary sources for reviews. So, if your customers love your food, why not encourage them to leave a good review?
Having a link to your business' Yelp or Google Review page on social media sites, your website, or even in a promotional email can help drive up positive reviews.
Boosting Your Profits
If you want to boost your restaurant's online profits, then having a positive online presence is only one part of the solution.
Without a website and an online ordering system, you will not be able to effectively capitalize on online engagement whether that comes from ads, reviews, or endorsements.
Your website is your digital storefront and like any store, it is meant to sell. That is why it is critical to have a good combination of marketing and actual selling.
Thankfully, business such as AkiraCart specializes in doing both. They will not only create a beautiful website and ordering system but will also provide:
One Free Ad Design per Month—A professionally designed ad to be used how you see fit.
A Print Flyer Advertisement—A physical flyer that advertises your website and can be passed out to your customers.
Email Marketing Suite Included—Creates loyal customers and allows you to keep your customers up to date on the latest deals, specials, and whatever else is new at your restaurant.
An SEO Program—Boost your website's ranking on major search engines which will then make it easier for potential customers to find your site.
So, if you are interested in having a specialist create a website, online ordering system, and more for your restaurant, then the professionals at AkiraCart can get the job done.
Final Thoughts
All in all, having a positive digital presence is important but just one part of the picture. Having a website with an ordering system will give your potential customers the opportunity to learn more about your restaurant and order food. This will lead to a boost in your restaurant's profits and increase your customer base.